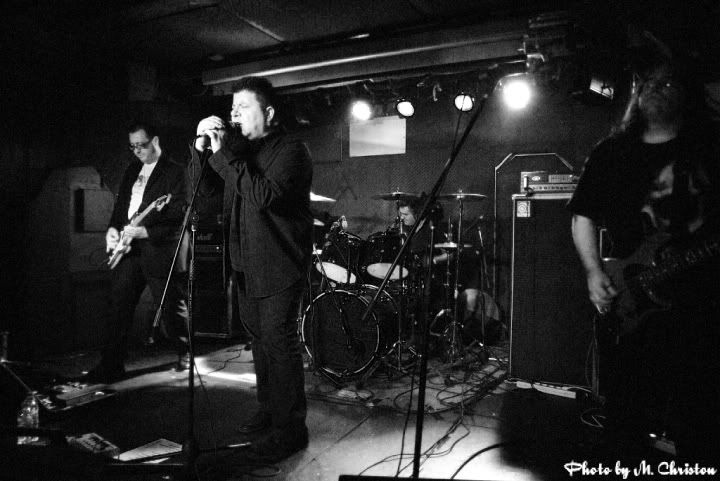 Hello Julio!
I do hope all has been well for you and I wanted to pass this along. Hope you'll find time to tune in! :) Sending you many hugs from across the miles... :)
Anna
And now, here's the generic paste of the announcement:
We hope you've been having a good month and we thank all those who attended our show at Sin City this past Saturday.
Next, we're headed to
Patras
for a show at
Rock Season
this
Friday, the 23rd of April
.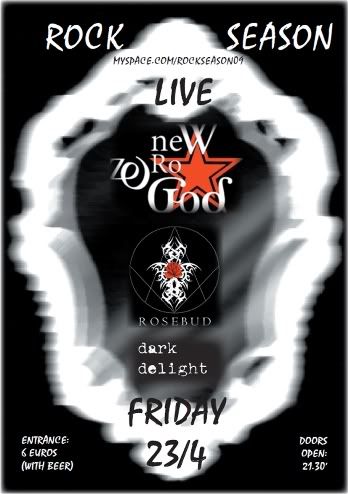 And on
Monday, 26 April
(a week from today) we'll be
Live on the Air at 10:30 PM
(Greece +2 GM)
with Major Tom at Athens International Radio 104,4 FM
. To tune in from anywhere, just click on the icon below. When the Athens 984 page opens, just click on the
GREEN 104.4FM
link near the top of the page and you'll be automatically connected.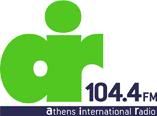 (AIR FM is affiliated with the BBC and other EU State Radio Stations)
Till next time, be safe and have FUN!